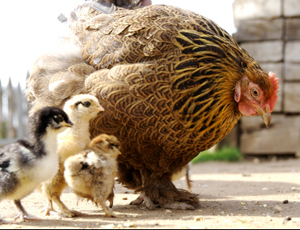 Welcome to BuildingBackyardChickenCoops.com where you will find all the the information you'll need on raising chickens and building your own chicken coop. This blog will cover topics on chicken breeds, types of chicken feeds, threats to your chickens, egg laying, and more.
This site started out on a rocky slope and has received some negative feedback. We would like to take this time to apologize to our readers for that and hope they will stay our readers. We now have 3 writers for this site and we all have knowledge of raising chickens. We have also decided that it would be beneficial to our readers to change this site into a blog so that we can easily post new information.
We our starting out fresh and we hope that people will stay with use and scribe to are feed. Our Feed has not changed and you can subscribe at any time. We have also deleted a few tweets with our Twitter Account, but it also remains the same.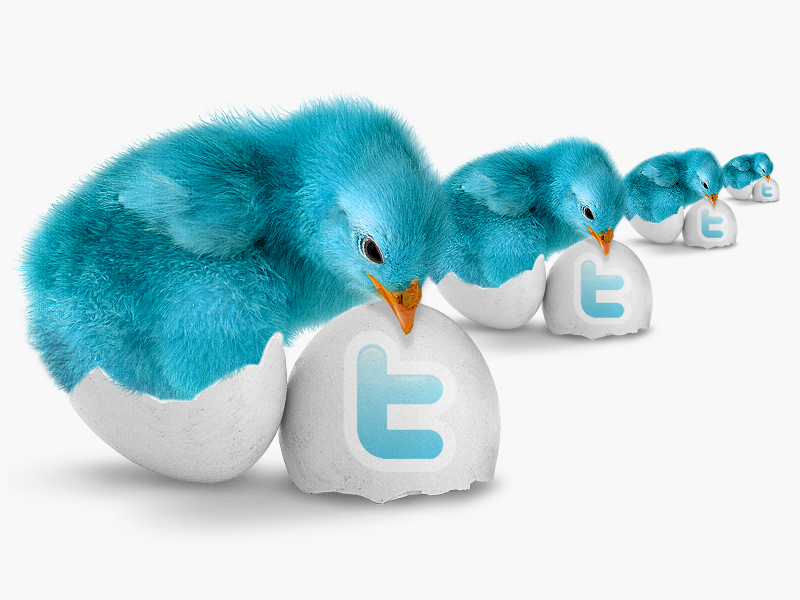 Raising chickens isn't really any harder than raising a dog or cat just different. You can't walk a chicken and chickens don't use a litter box, but I am sure you already new that.
If you are new to raising chickens and have any questions you should Contact us and ask directly or you can refer to our FAQ page.