Contact Us
Thanks for being one of our readers if you having any questions about any, any at all please use the contact form below. Maybe you just have a question about your chickens or you have a question about our blog where here to answer you.
Contact Us using the form below if you have any questions!
Don't forget to Follow Us on Twitter.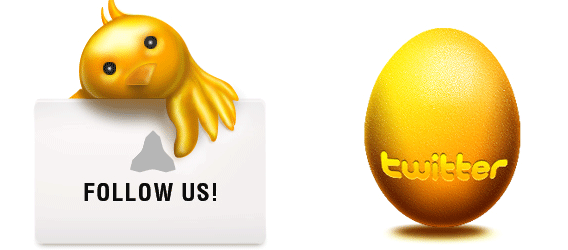 We hate Spam as much as you probably do, please don't spam me and I wont spam you.
I now privacy is something that people take seriously, I will not share any of your information or email addresses with anyone else without your permission.
"We all are different in many ways, but we all live on the same planet. We should learn to help one another."